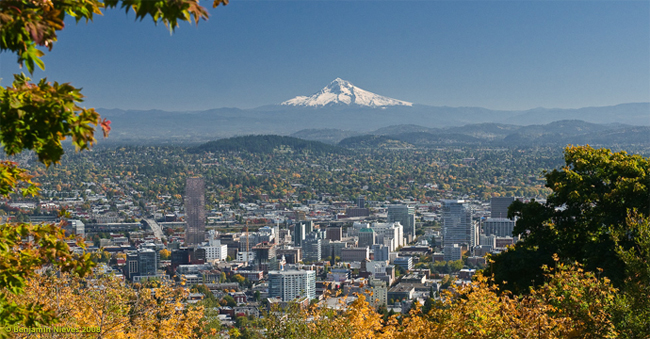 We are a professional estate sale company serving the Portland Metro and Southwest Washington area, with more than 30 years experience in buying and selling estate contents. Whether you're emptying your entire household or just downsizing, don't spend weeks sorting, cleaning and donating. Let us do it for you. We have a vast knowledge of antiques, household goods, art, vintage and designer clothing, military, firearms, antique and collectible toys, tools, coins, current prices of precious metals and more.  We keep informed of current trends and values through extensive research, specialty experts, antique shows and estate sale shopping. However, you don't need antiques and collectibles for us to conduct a successful sale. Household items make up a large percentage of most sales.
Our goal is to give each job the individual attention it deserves, in a timely fashion, while respecting your privacy and protecting your personal information. We have excellent working relationships both within our organization and throughout the community. When your sale or clear out is done, we recycle everything we can to minimize expense and impact to the environment.
All consultations are free and confidential. There are no up front fees for our services, our commission comes out of the sale proceeds. We typically pay an estate within 7 days of completion of the job. Give us a call, and visit our Facebook site.
What You Should Know
We are insured, licensed and bonded.
All consultations are free and confidential.
Our commission/fee structure is very competitive.
Full payment is made to you within 7 days of job completion.
Our pricing structure is clear and up front. You will never face hidden fees or unexplained charges.
When the job is done we will leave your home empty of all unwanted items.
Along with recycling, we also dispose of hazardous chemicals responsibly.
An estate sale can be an informal open house if you are considering putting your home on the market.
No job is too large or too small.  We can help you decide the best course of action to liquidate your estate.